02 march 2005.312 am

remember last summer when i went on a road trip and promised pictures? i just recently found both the camera and the connector cable, so here is the CODY VS ASHLEY PACIFIC NORTHWEST TOUR 2K4 in pictures, just like i promised you six months ago.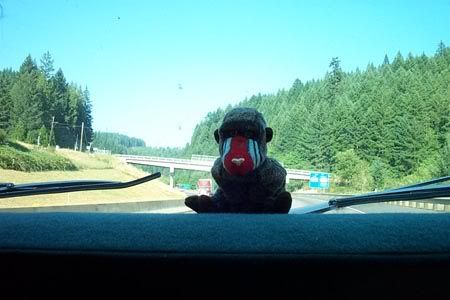 this is boo boo. he is a beanie baby that my mother put in my christmas stocking a few years ago and he usually lives in my car, but i brought him along for the ride, sort of as our mascot. the name on his ass tag is "cheeks" but boo boo is a way better name, because if you look closely you can see the giant melted polyester wounds from when i accidentally put my cigarettes out on his face. boo boo proved to be an endlessly hilarious source of amusement when we realised we could prop him into a "presenting" position.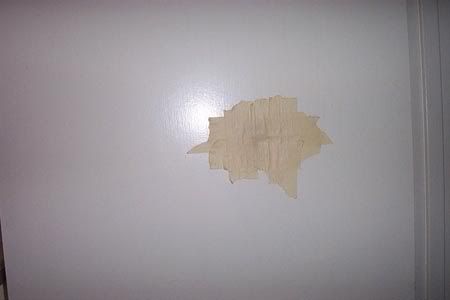 if anyone tells you that the travelodge inn in medford right off of i-5 isnt quality, you can tell them to shove it. this is the bathroom door. you can barely tell its a patch job.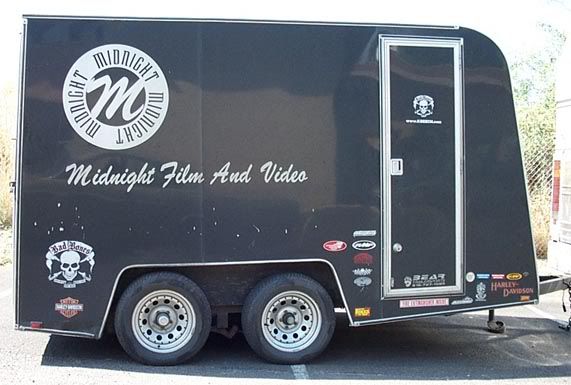 this is a picture of the porno trailer that broke down in the parking lot of the travelodge. we also saw the most tore up amateur porno stars and lurky greasy men walking in and out of a long trailer, which is probably where the action's at. medford is totally the kind of place where scary low budget adult films could get mass produced.

while we were hanging out with bradley in olympia, he told us that once he was walking down the street and a minivan full of kids drove by, slowed down, and yelled "PARTY TRAIN! PARTY TRAIN AT SAAAAAFEWAAAAY!!!" and even though none of us knew what a party train was, we were still stoked that brad was cool enough to be invited. while cody and i were driving out of oly to seattle, we stopped at the same safeway to get food, and we were inspired to leave a little gift behind for bradley: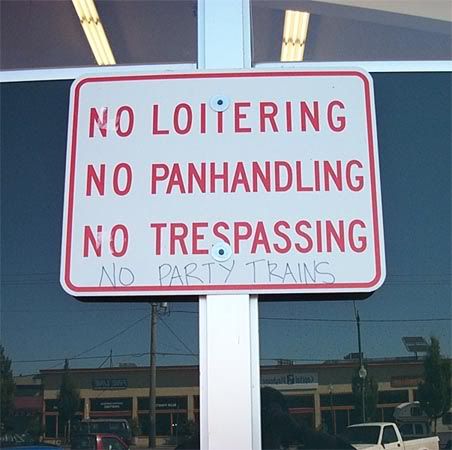 we know he shops at the co-ops, but maybe he saw it.

NEXT TIME: what seattle means to me.